Testimonials
"So happy with Kate's wonderful service, we boarded our cat who was well loved, he really enjoyed her care. Totally recommend the Cattery" - Karen W.
"Just wanted to let you know that Bart is a different dog [after his massage], walking so much better & a lot more supple through the back & shoulders" - Karen & Bart the Greyhound
"Thank you Kate for taking such wonderful care of our two cats. As one of them has diabetes, it's not easy finding a cattery that will accommodate his requirement for injections twice a day...It was good to see them so comfortable in their shared suite. The boys were so happy and relaxed when we got home and arranging drop off and collection was a breeze. We will definitely give you a call next time the boys require boarding!" - Carli & Dennis, Athol Park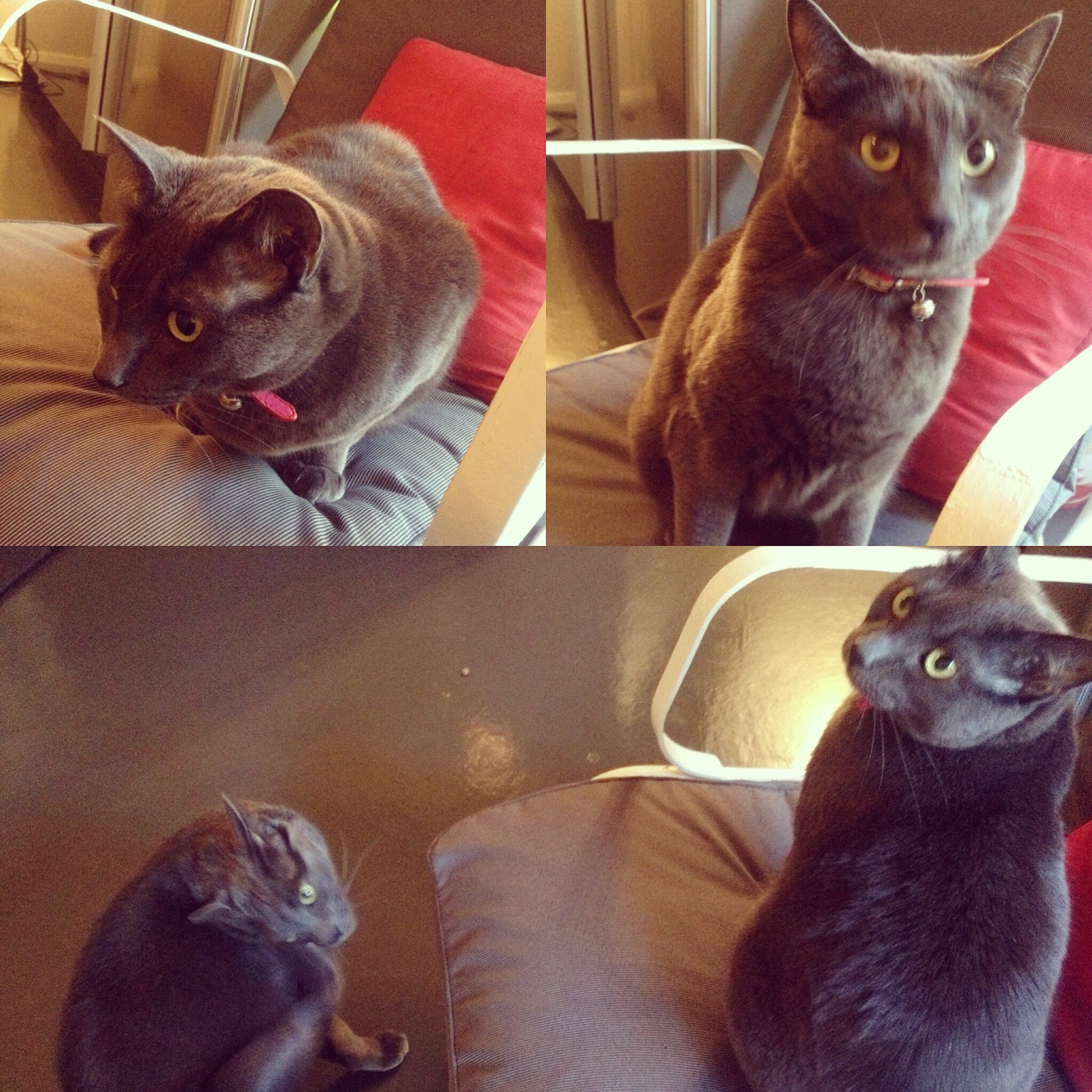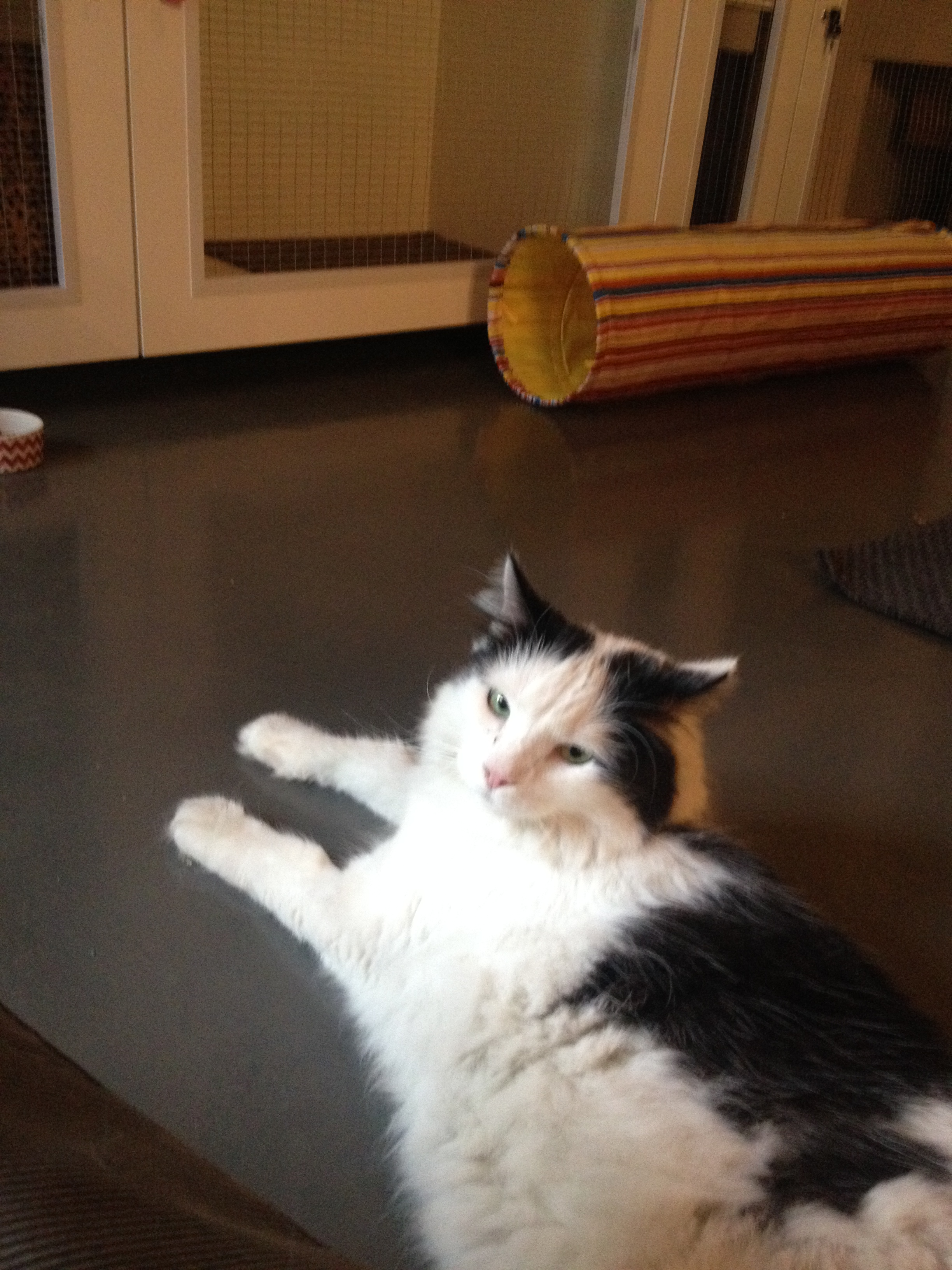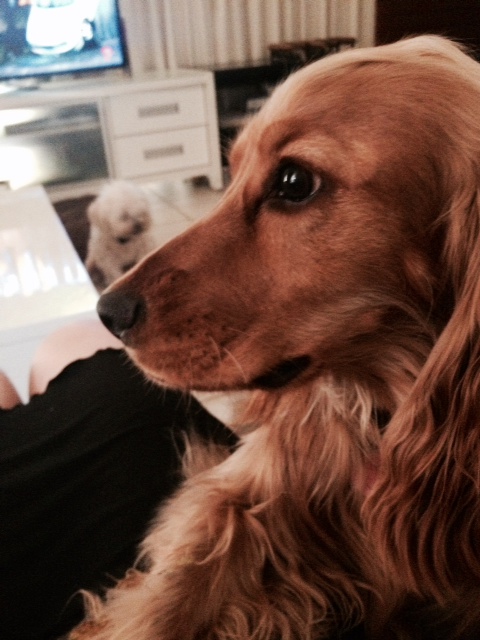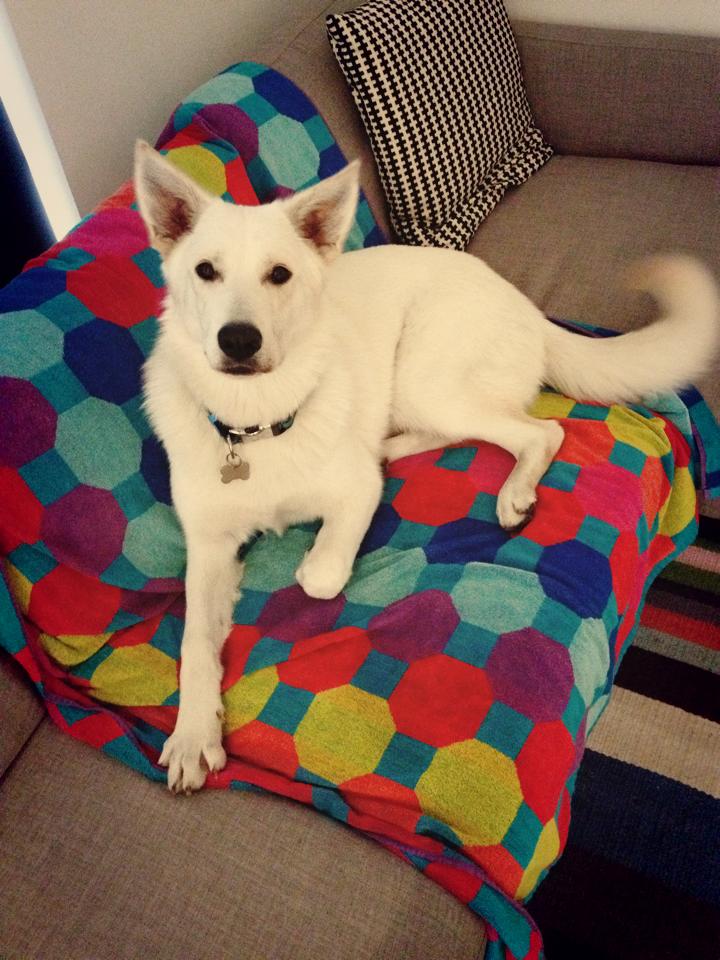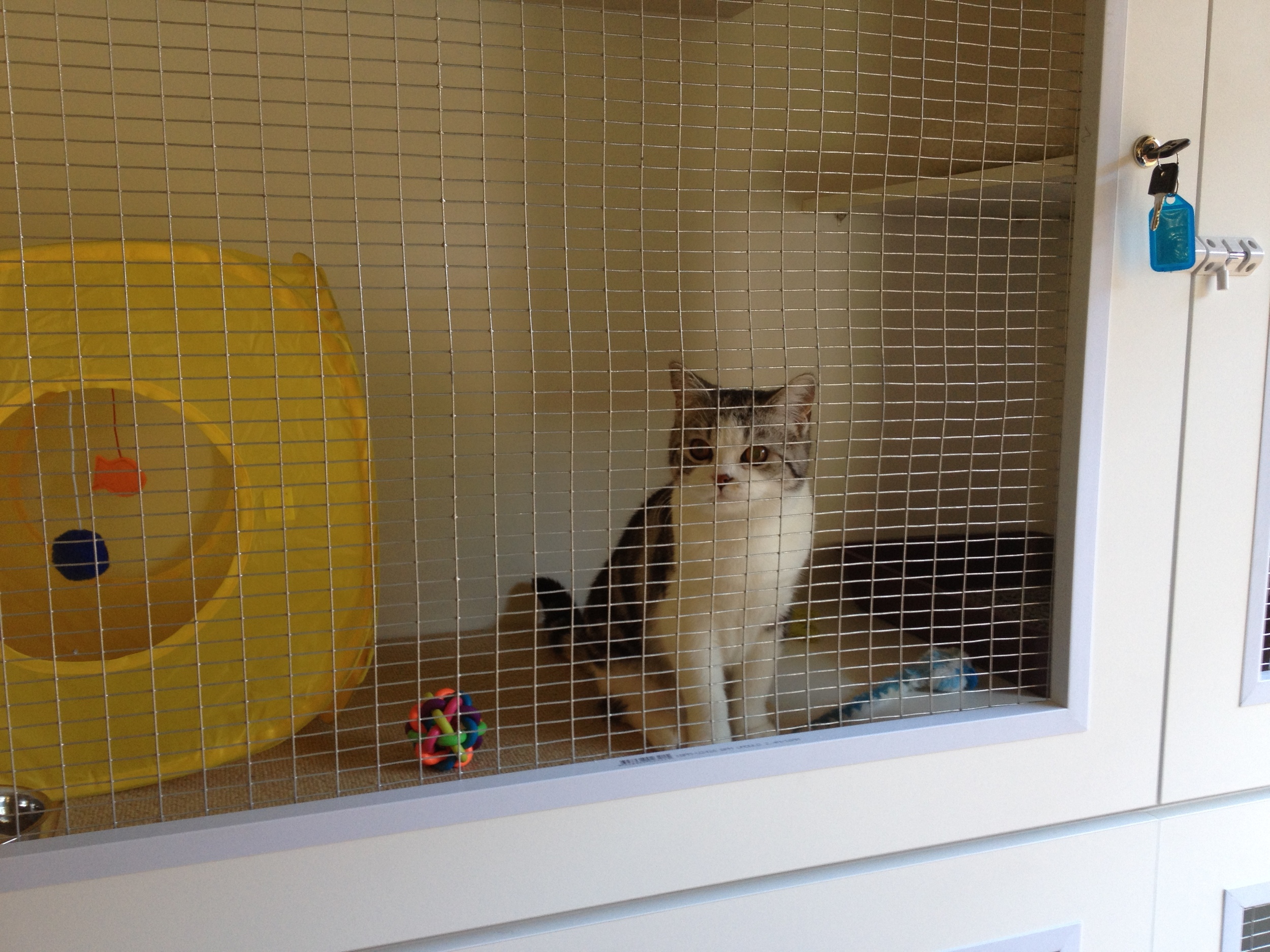 "Thanks so much for your work looking after our dog Pepper while we were away... We came home to find her safe, happy and healthy. We especially appriciated the picture you sent through" - Brendan & Trish A., Croydon
"[Our pets] were well looked after and not even as happy and excited to see me as I thought" - Stephanine C., Myrtle Bank
"Thank you for looking after Blackie and thank you for [your] advise" - Marianna B., - Wayville
"Really appreciate your help Kate. We were stuck without your help... [Lily] was so relaxed when we got home. You are doing a great job" - Norm & Tracey H., Melrose Park
"Thanks for keeping the house in such good order you did a great job!" - Chris & Suzette O., Glenelg North
"We really enjoyed our holiday knowing that our dogs were being cared for by Kate. She genuinely cares about animals and that shows in how relaxed they are around her. Highly recommended." - Lynne S., Reynella
"Kate is a lovely lady. Very trustworthy and caring with all pets!" - Karina T., Paynham
"Thanks so much for looking after the doggies so well! They seem very happy!" - Arabella B., Unley
"Blue Print Studios offers a very clean & comfortable holiday for your pet. We found that the owner, Kate, is very professional, is well qualified & has a strong affinity for animals. Our cat Tia settled in well & maintained her condition. The availability of a mobile pick up & delivery service was a great bonus around the busy period of departure for our holiday. Our beloved pussy cat will be back & we recommend Blue Print Studios to all pet owners." - Colin & Sally L.
"Thankyou Kate for helping us out this year, you do a wonderful job with Angel and Bear, they are always so relaxed and happy when we arrive home after being in your care" - Kari M., Dernancourt